WE MAKE
FINANCING

POSSIBLE.

Financing a new or used sweeper can be a challenge…we've seen how it can go wrong. Many local banks aren't in tune with your industry's equipment and may ask for a ton of (unnecessary) information and impose stricter terms because of it (not cool). With Oakmont Capital Services, we understand sweeping and offer fast, simple, easy financing options including:
100% Financing
Application Only Financing Up To $500,000
Same-Day Credit Decision Turnaround
Financing All Credit Types
Dedicated Account Manager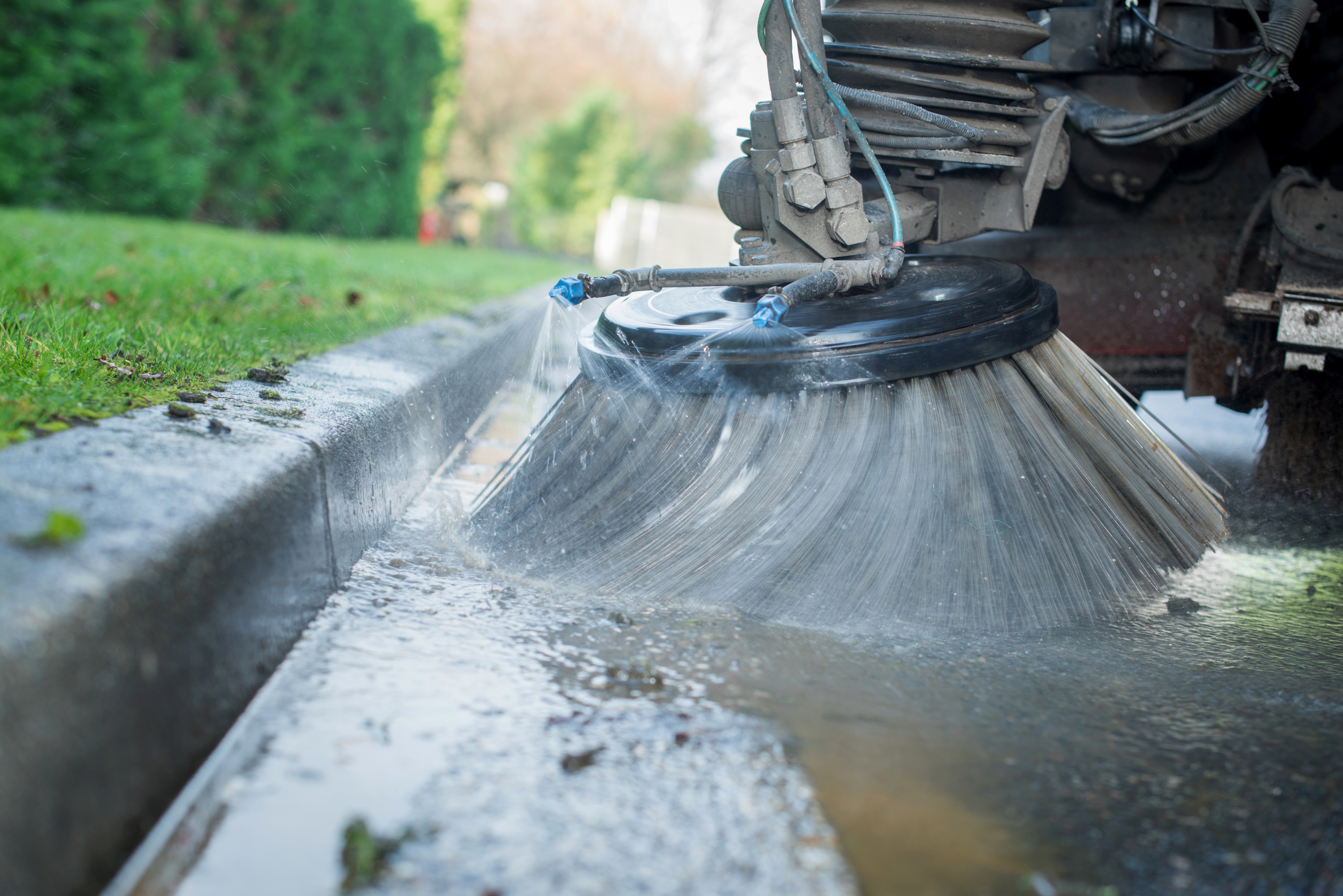 We finance Gas, Diesel, Broom, Vacuum, Tow Behind, Slide In, Parking Lot, Street and more.
40 Years Industry Experience
At Your Service.
Our financing professionals focused on the sweeping industry like what they do, and they get it. They know the equipment used and understand its long-term value, which helps us give you the best terms possible. Always feel free to reach out to Jim, Elise, Michael, or Adam – they'll make financing possible for you!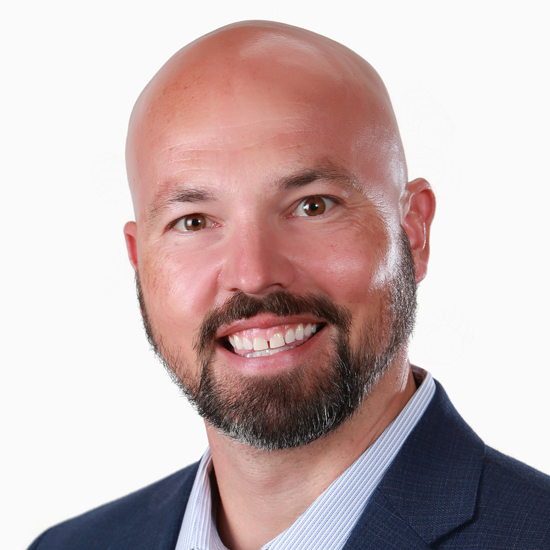 Expert Details
Jim Peach, CLFP
Vice President Sales and Marketing
Jim has over 15 years of experience in the equipment finance industry. Prior to joining Oakmont Capital, Jim worked 14 years at Stearns Bank N.A. Jim started at Stearns Bank as an account manager and held many roles during his time there including client relations, business development, third-party origination, equipment valuations, off-lease equipment sales and VP/ Sales Manager.
Direct: 320-844-8808
Fax: 800-843-2948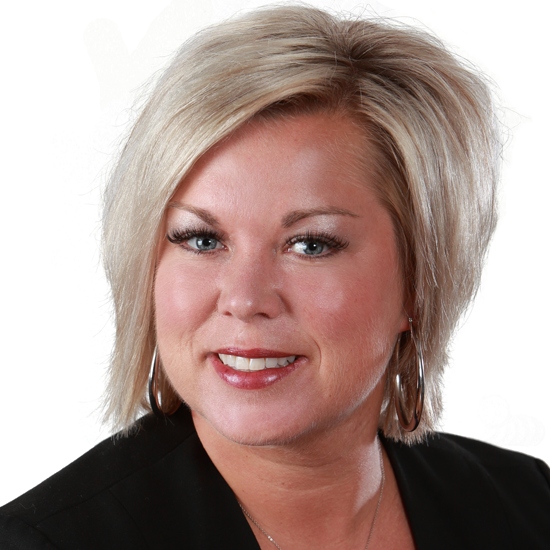 Expert Details
Elise Linn, CLFP
Business Development Officer
Elise has 18 years of experience in the equipment finance industry. After graduating from St. Cloud State University with a bachelor's degree in Finance, she began her career in equipment finance. Elise has worked directly with end-users along with establishing relationships with vendor/dealers and manufacturers. Elise has a passion for helping businesses grow by providing top notch customer service and financing for equipment essential for daily operations.
At Oakmont Capital Services, Elise specializes in partnering with both vendors and manufacturers plus with end-user customers to provide an excellent financing experience.
Direct: 320-844-8802
Fax: 800-843-2948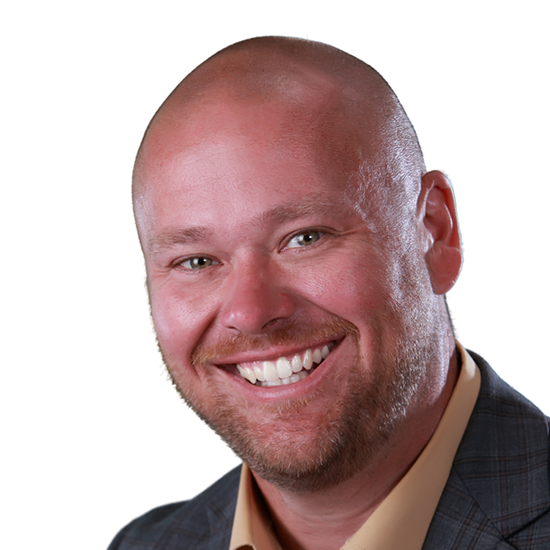 Expert Details
Adam Domke
Business Development Officer
Adam is an experienced equipment financing manager that focuses on the construction and trash industries. As a Business Development Officer, Adam works with both end-users and vendors across the nation, creating custom financing options. Adam's customers value his passion and can count on his dedication to making financing possible.
Adam graduated from Bemidji State University with a Bachelor's degree. When not at work, he enjoys spending time with his children and in the outdoors, plus he's an avid archer.
Direct: 320-844-8721
Fax: 800-843-2948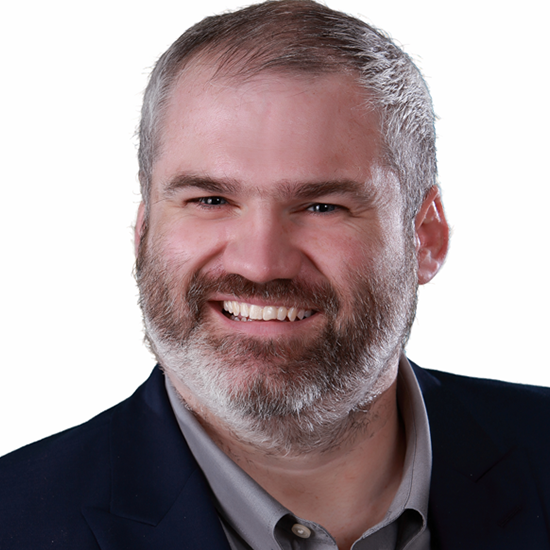 Expert Details
Michael McElroy, CLFP
Business Development Officer
Michael McElroy is an experienced equipment finance professional who joined Oakmont Capital in 2018. During his career, Michael has established multiple national manufacturer financing programs and created unique solutions to help vendors sell more equipment. His customers appreciate his commitment to personal service and his desire to form long term relationships in the industries that he serves. Michael graduated from Saint John's University with a degree in Economics.
Direct: 320-844-8806
Fax: 800-843-2948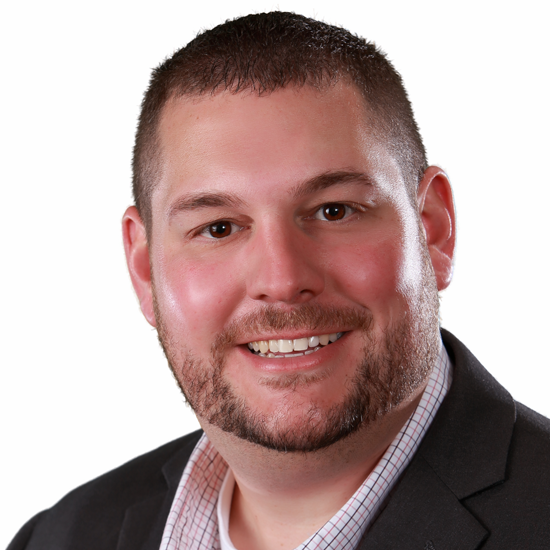 Expert Details
Jayme Gerads
Business Development Officer
Jayme has been in the finance industry for over 12 years. Throughout these years, he has worked in multiple positions giving him an in-depth understanding of the financing process. Prior to the start of his career in the finance industry, Jayme worked for an excavating company operating heavy equipment and still possesses a commercial license, which has helped him better relate to and understand his customers' needs in the construction, agriculture and trailer industries.
Jayme holds a bachelor's degree in Business Management from Southwest Minnesota State University.
Direct: 320-844-8803
Fax: 800-843-2948
Dedicated Customer Support
Work one-on-one with a dedicated professional specializing in sweeper financing and committed to helping you fuel the growth of your business.
Competitive Rates
Partnering with bank and non-bank lenders, we offer you the most competitive interest rates and terms, including APR, term, and money down requirements.
Fast Turnaround
To ensure you'll get the equipment and keep your business on track, we make same-day credit decisions. Plus, we finance via E-Docs for speedy processing.
Secure
We're financing professionals with a combined 250 years' experience. We never share or sell your information and abide by the strictest compliance and regulations.
A Sweeping Range of Options
We're ready to help you finance new or used equipment regardless of your needs (for real). If you're currently rebuilding your credit, we know the value of your contracts and can help you along the way. We want to get you the best terms possible, whatever that means to you (like low down payments, delayed payments, or extended terms). Plus, we're here for you beyond one truck – we want to be your financing partner forever (hope we're not coming on too strong!).